Learn how to use WazirX, a leading cryptocurrency exchange platform in India, to buy, sell and trade bitcoin and other cryptocurrencies. Discover ways to earn from WazirX through trading, staking, and more.
WazirX: Buy Bitcoin & Crypto – The Ultimate Guide to Using and Earning from This App
In today's digital world, investing in cryptocurrencies has become a trend, and WazirX is one of the leading cryptocurrency exchange platforms in India. It offers a user-friendly interface, robust security features and quick transaction processing. This article will guide you on how to use WazirX and earn from it.
WazirX is an Indian cryptocurrency exchange that was launched in 2018. It allows users to buy, sell, and trade various cryptocurrencies such as bitcoin, ethereum, and more. It offers various trading pairs such as BTC/INR, ETH/INR etc., and supports both spot and futures trading. WazirX is backed by Binance, one of the largest cryptocurrency exchanges in the world.
Using WazirX is very easy. Here are the steps to use WazirX:
Sign Up: Visit the WazirX website or download the app from the Google Play Store or Apple App Store. Sign up for an account by entering your email address and setting a password.
KYC Verification: In order to use WazirX, you need to go through the KYC verification process. Enter your details like name, address and PAN card number, and upload the scanned copy of your PAN card and a selfie.
Add Funds: Once your account is verified, you can add funds to your WazirX Wallet. You can add funds through UPI, IMPS, NEFT or RTGS.
Buy/Sell Crypto: After adding funds, you can buy/sell cryptocurrencies using INR balance in your WazirX wallet. You can also trade cryptocurrencies against other cryptocurrencies.
Withdrawal of funds: If you wish to withdraw your funds, you can do so by transferring them to your bank account. You will need to complete the KYC verification process to withdraw funds.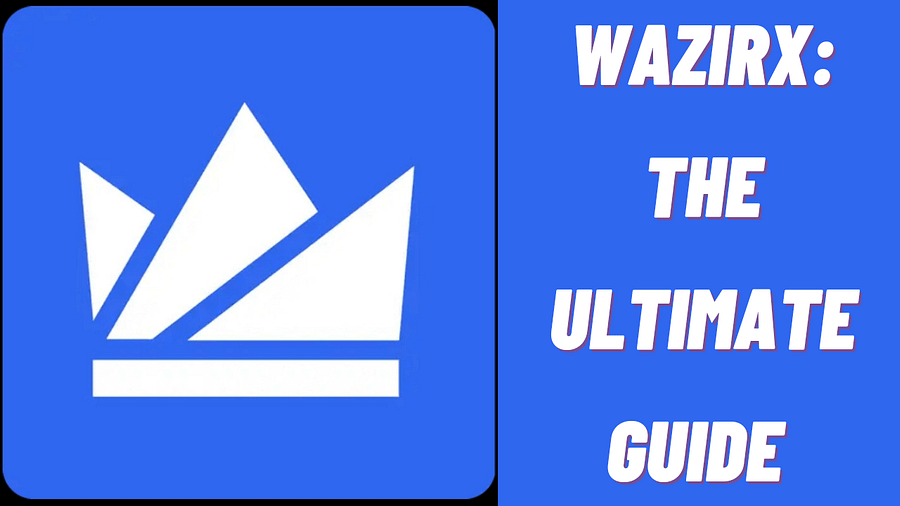 How to earn from WazirX?
WazirX provides various ways to earn money. Here are some of the ways to earn from WazirX:
Trading: You can earn money by trading cryptocurrencies on WazirX. You need to analyze the market and make informed decisions. You can make a profit by buying cryptocurrencies at a lower price and selling them at a higher price.
Staking: WazirX allows users to stake their cryptocurrency and earn rewards. Staking is the process of holding cryptocurrency in your wallet and supporting the network. By staking cryptocurrencies, you can earn rewards in the form of more cryptocurrencies.
Referral Program: WazirX offers a referral program that allows you to earn money by referring friends to the platform. You can earn 50% of your friend's trading fees for the first six months.
Airdrops: WazirX occasionally offers airdrops, which are free tokens or cryptocurrencies to users. To participate in airdrops, you need to complete specific tasks such as following WazirX on social media or referring friends.
Important Points for Using WazirX
User-friendly interface
Robust security features
Quick transaction processing
Allows buying, selling, and trading of various cryptocurrencies
Supports both spot and futures trading
Offers various trading pairs
Requires KYC verification for using the platform
Supports various payment methods like UPI, IMPS, NEFT, or RTGS
Allows staking of cryptocurrencies and earning rewards
Offers a referral program for earning money
Occasionally offers airdrops to users
Trending Keywords: WazirX, cryptocurrency exchange, Bitcoin, India, buy crypto, sell crypto, trading, staking, referral program, airdrops