Watch Jisoo of BLACKPINK in her stunning solo debut with the FLOWER music video. The highly anticipated album "ME" is out now, featuring a range of tracks showcasing Jisoo's talent and versatility.
Jisoo of BLACKPINK has set the stage ablaze with her stunning debut as a solo artist, releasing her highly anticipated album, "ME". The music video for the album's title track, "FLOWER", has been released and fans are in awe of Jisoo's unparalleled talent and captivating presence.
In "FLOWER", Jisoo portrays heartbreak in a savage and empowering way, showcasing her strength and resilience in the face of pain. The music video is a visual treat, with stunning cinematography and elaborate sets that perfectly complement Jisoo's vocals and powerful choreography.
Jisoo's solo debut has been long-awaited by fans, who have been eagerly anticipating her solo career since the inception of BLACKPINK. With "ME", Jisoo has proven that she is a force to be reckoned with in the music industry, showcasing her versatility and talent as a solo artist.
The album features a range of tracks, each highlighting a different aspect of Jisoo's artistry. From the vulnerable and emotional ballad, "Stay", to the upbeat and infectious "You & Me", Jisoo has created a collection of songs that showcase her ability to captivate audiences with her voice and her dynamic performance.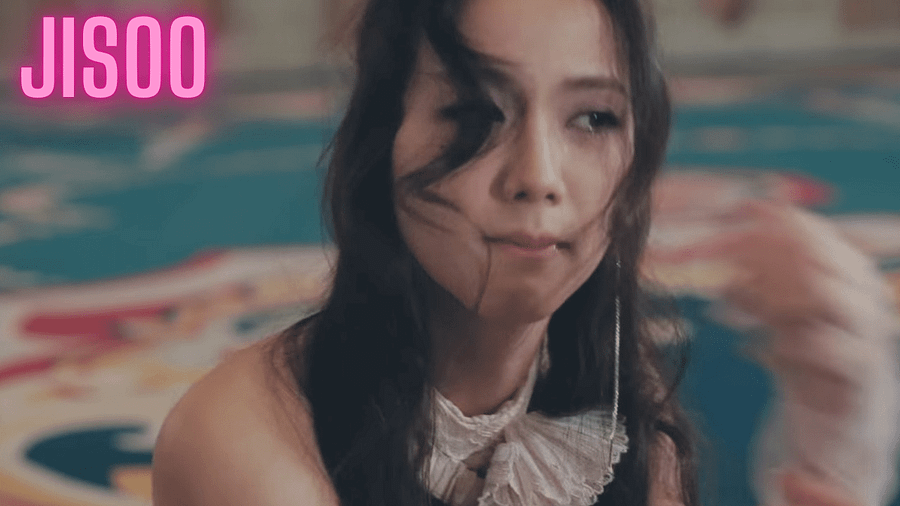 With the release of "ME" and the music video for "FLOWER", Jisoo has solidified her status as a rising star in the world of music. Her undeniable talent and unique style have captured the hearts of fans worldwide, and she is poised to make an even bigger impact in the years to come.
Read More | Bholaa Box Office Collection: Ajay-Tabu's Magic Strikes Again on Day 1
Trending keywords: Jisoo, BLACKPINK, solo debut, FLOWER, music video, album ME, talented, versatile, fashion icon, rising star, unstoppable force.